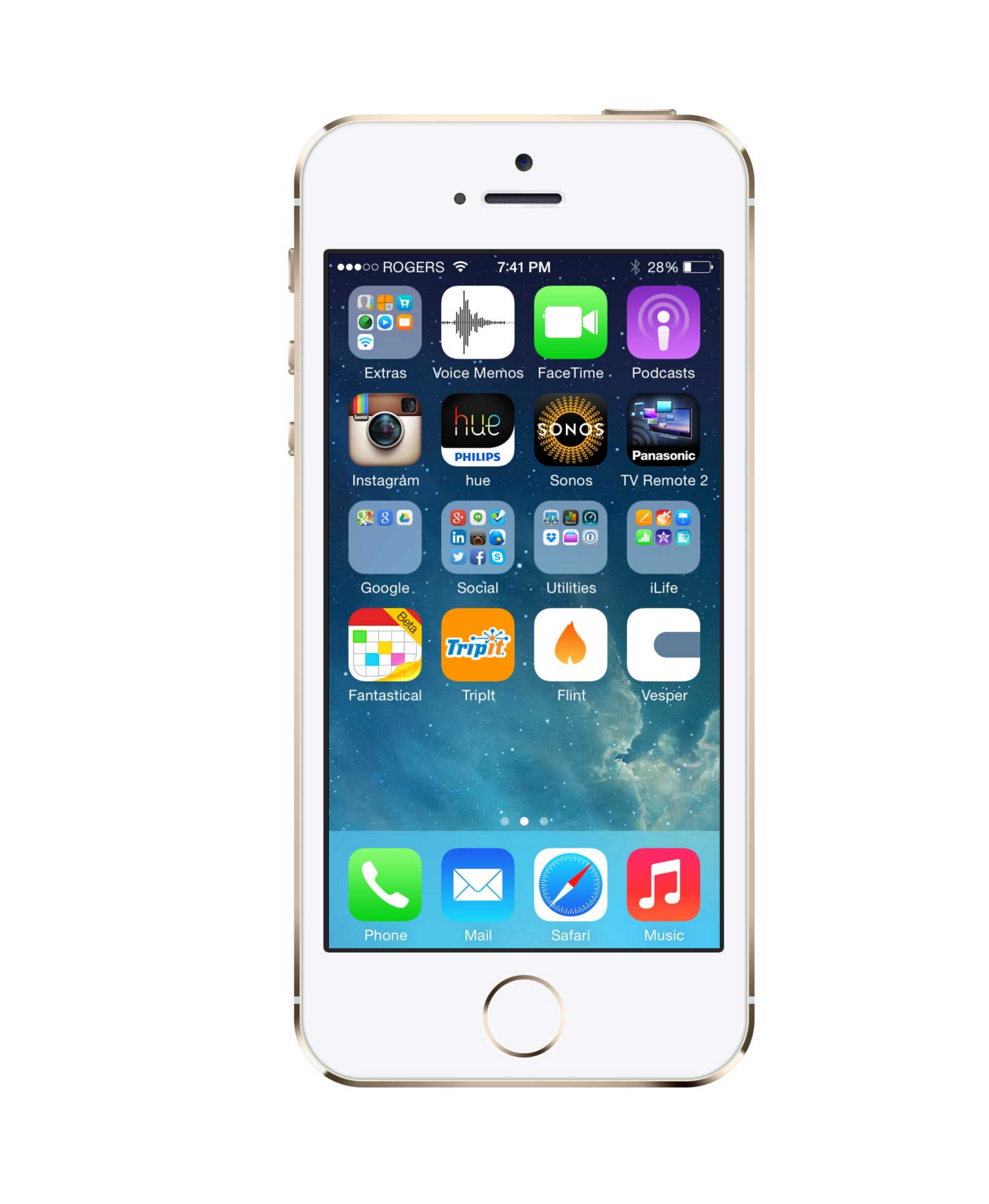 Social + Media
After growing a large brand from 0 to 50K followers, establishing small nonprofits on the right trail and freelancing on several other social campaigns, I have the experience to help you harness the digital schoolyard to your advantage. It's important not only to understand the mechanics and strategies of social platforms but then be able to fill your feed with quality, relevant media. Couple a good strategy with beautiful content to win at social. I can help you create content, repurpose User-Generated Content (UGC), and curate exiting content to craft your brand image.
Like, Love, Share
Social Media is another outlet of branding that can make or break the perception of your business. Ever changing features, unspoken etiquette and an increasing list of platforms make it an intimidating thing to jump into. Do it poorly, and you've lost your shot and painted a inaccurate image of the persona of your company. Do it well, and you've won advocates for your brand who will be liking, loving and then singing and sharing your praises organically.
Keen?
I can help take you through as many or little of the following steps as you need, depending on your enthusiasm to learn and create content on your own.
1

Brand Evaluation
Brand Persona definition

2

Brand Strategy/Plan
Best practice advice
Goal-setting

3

Digital content creation (logo, images, website etc)
Copywriting
Schedule development
Strategy Implementation

4

Platform Management
Customer Engagement
Progress tracking